Committed to our community
The facts are difficult to face, but impossible to ignore. In 2017 alone, more than 38 million Americans lived in food-insecure households, 46 million lived in poverty, and more than 1.2 million students dropped out of high school. Granville's business is building homes, but our passion is serving our community. That passion is what drives the Granville Foundation to help improve the well-being of people in the Central Valley, the United States and the world. Our passion drives our involvement in programs that provide access to food, shelter, healthcare, and education for people in need.
In 2019, thanks to the support of our homeowners and partners, Granville was able to assist more than 60 nonprofit and community organizations dedicated to improving the lives of families in our Valley.
Interested in applying for a Granville Community Sponsorship?
Meet our featured partners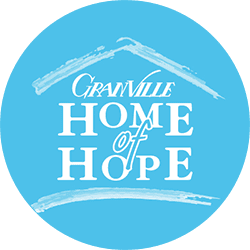 Our Home of Hope fundraiser has raised over $8.4 million to provide food, shelter, healthcare and education to those in need.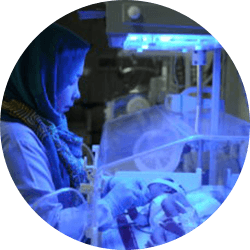 Alliance for Medical Outreach & Relief is dedicated to improving the health of people in impoverished areas.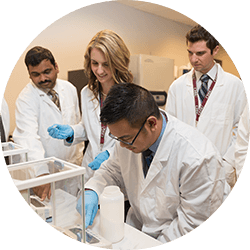 The first University of its kind in the Central Valley, California Health Sciences University (CHSU) provides a four year Doctor of Pharmacy degree.
The Granville Home of Hope
With your support, you've helped us lift up countless Valley families by raising $8.4 million to provide food, shelter, healthcare and education since 2006.
Granville Homes, along with the generous efforts of its trade partners, donates a brand new home each year as a grand prize awarded to one lucky winner. 100% of all time and materials used in constructing the Granville Home of Hope are donated to the project, meaning every penny of your ticket purchase goes straight to a non-profit.
California Health Sciences University
California Health Sciences University was founded in 2012, and is the first university of its kind in the Central Valley.
Envisioned by the Assemi family, CHSU offers a local option for students and health care professionals seeking doctoral and post-graduate programs, and will help remedy the shortage of health care services offered in the Valley. CHSU plans to open up to 10 post-graduate colleges to train health care professionals in the coming years. Along with its support of CHSU since its inception, Granville sponsors the annual Granville Homes Outstanding Graduate Award. This award, which includes a cash prize of $2,500, is presented to four graduating students who are selected for best representing the University's mission and values.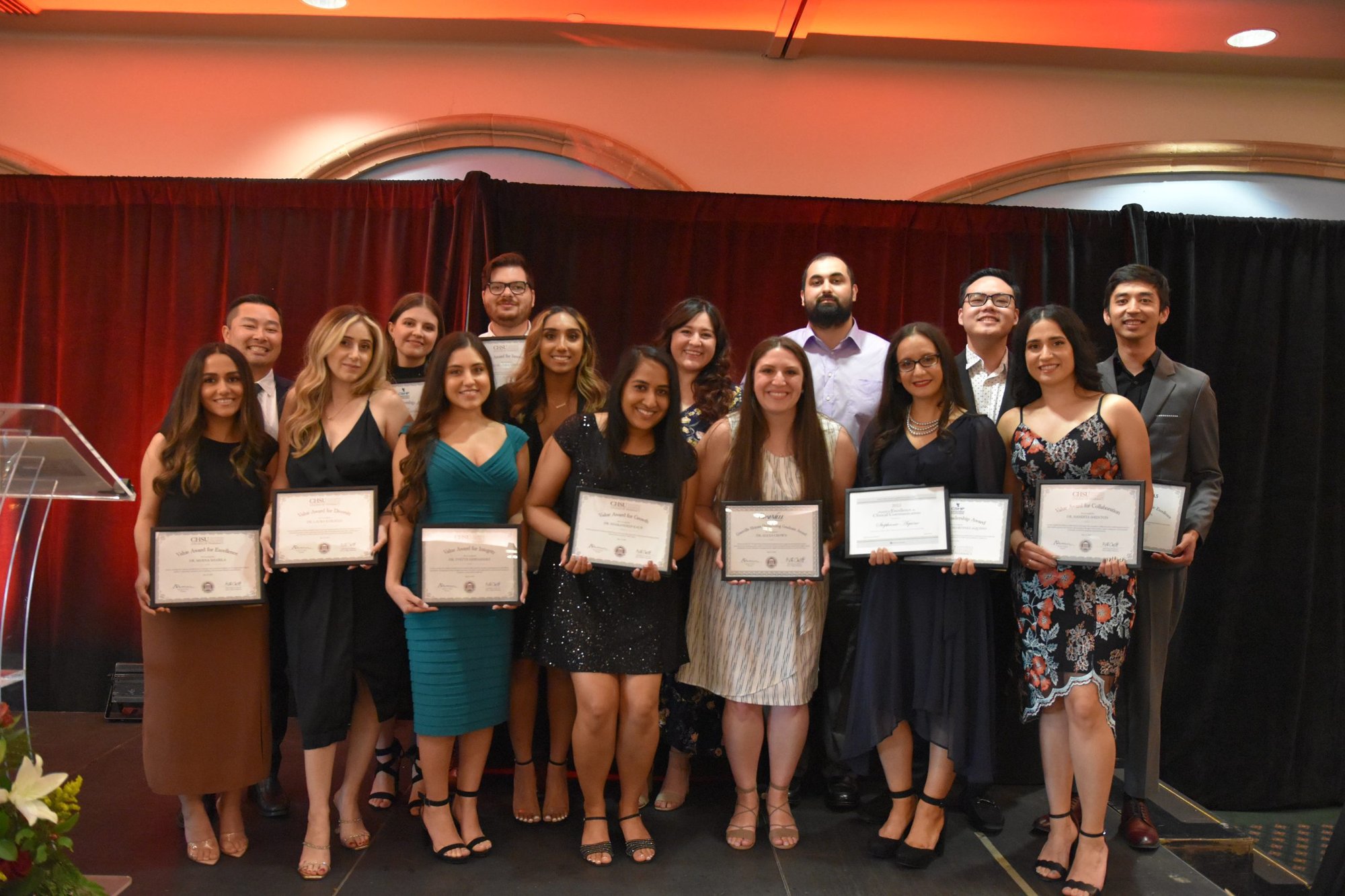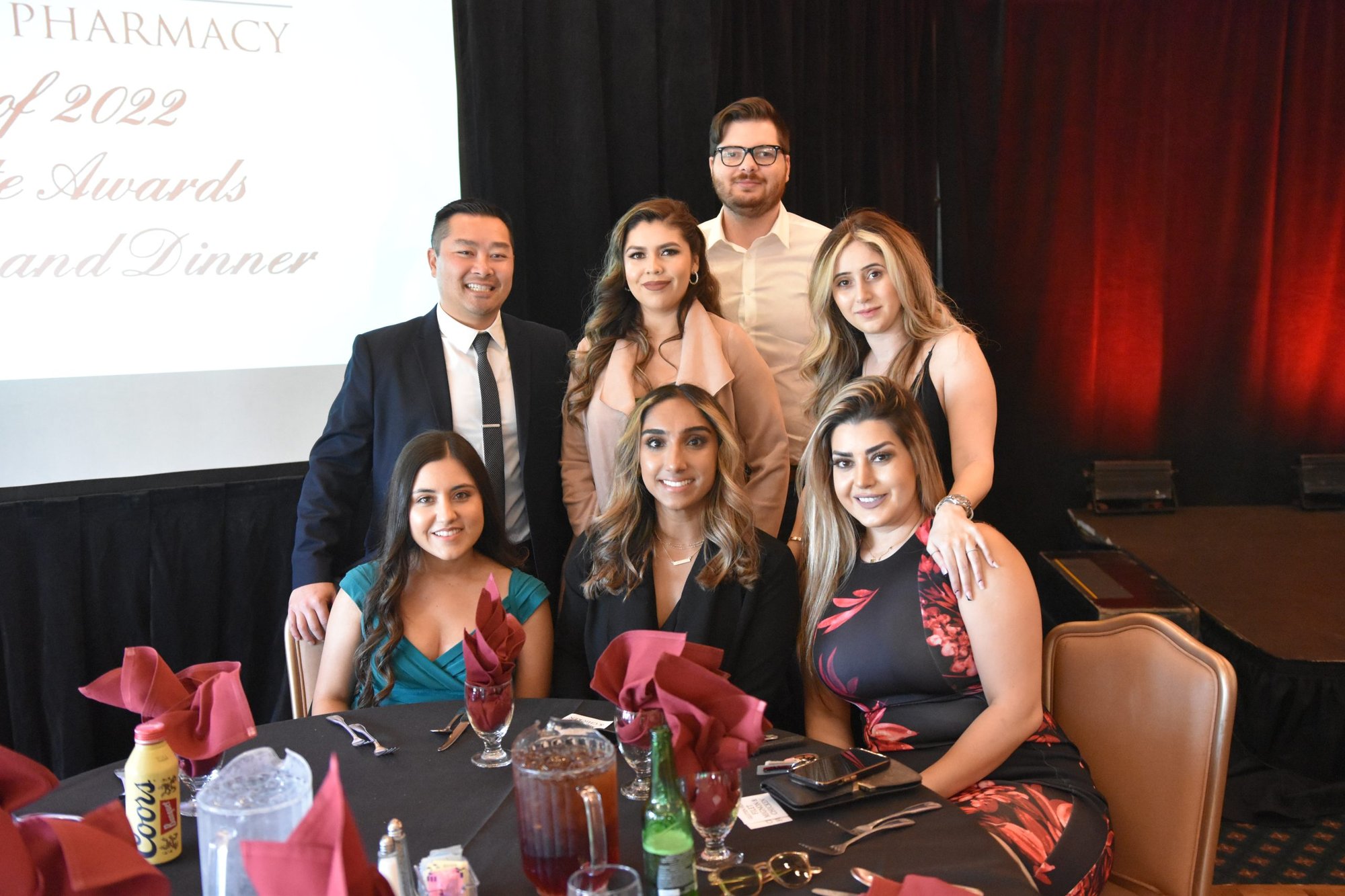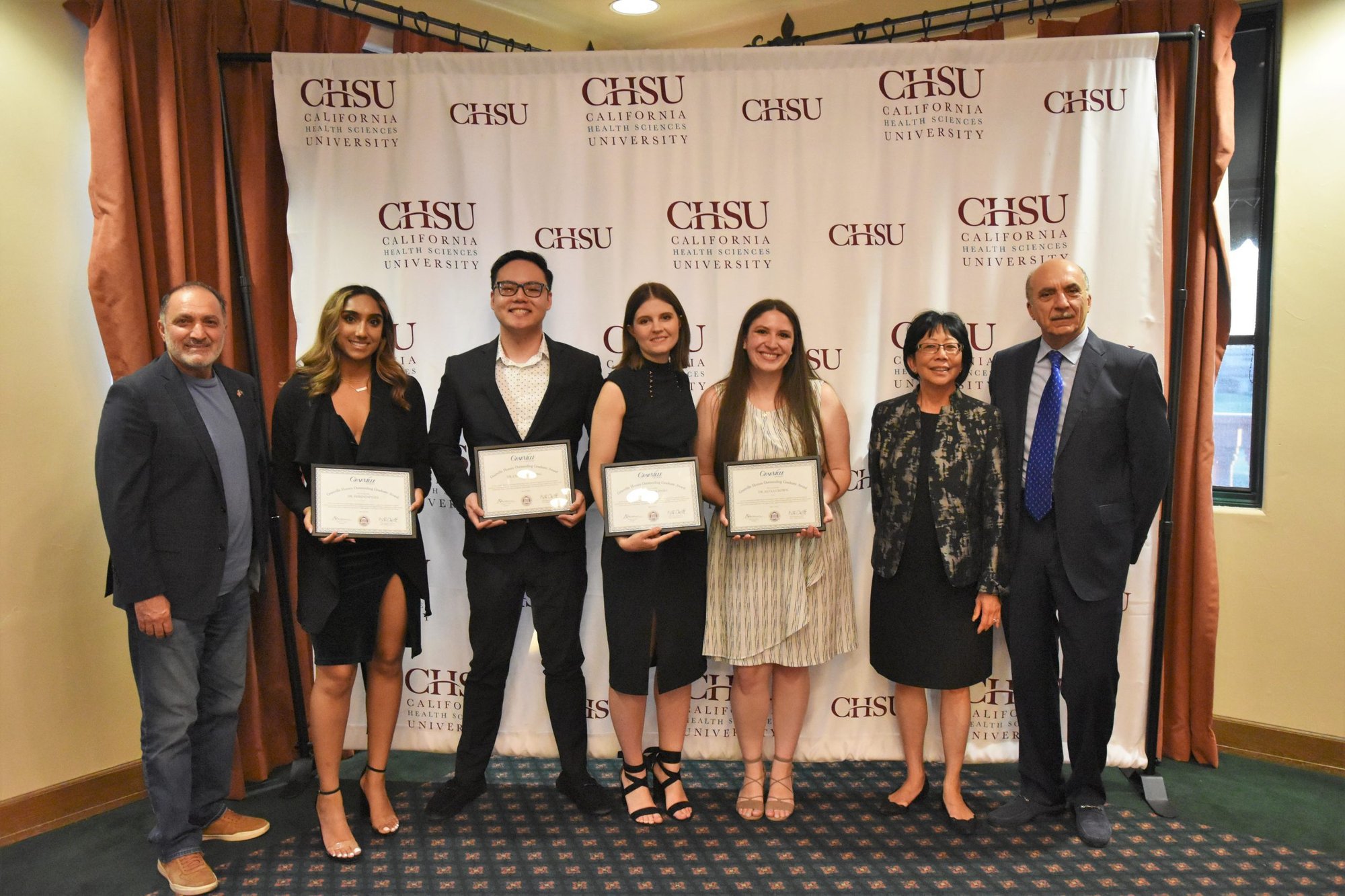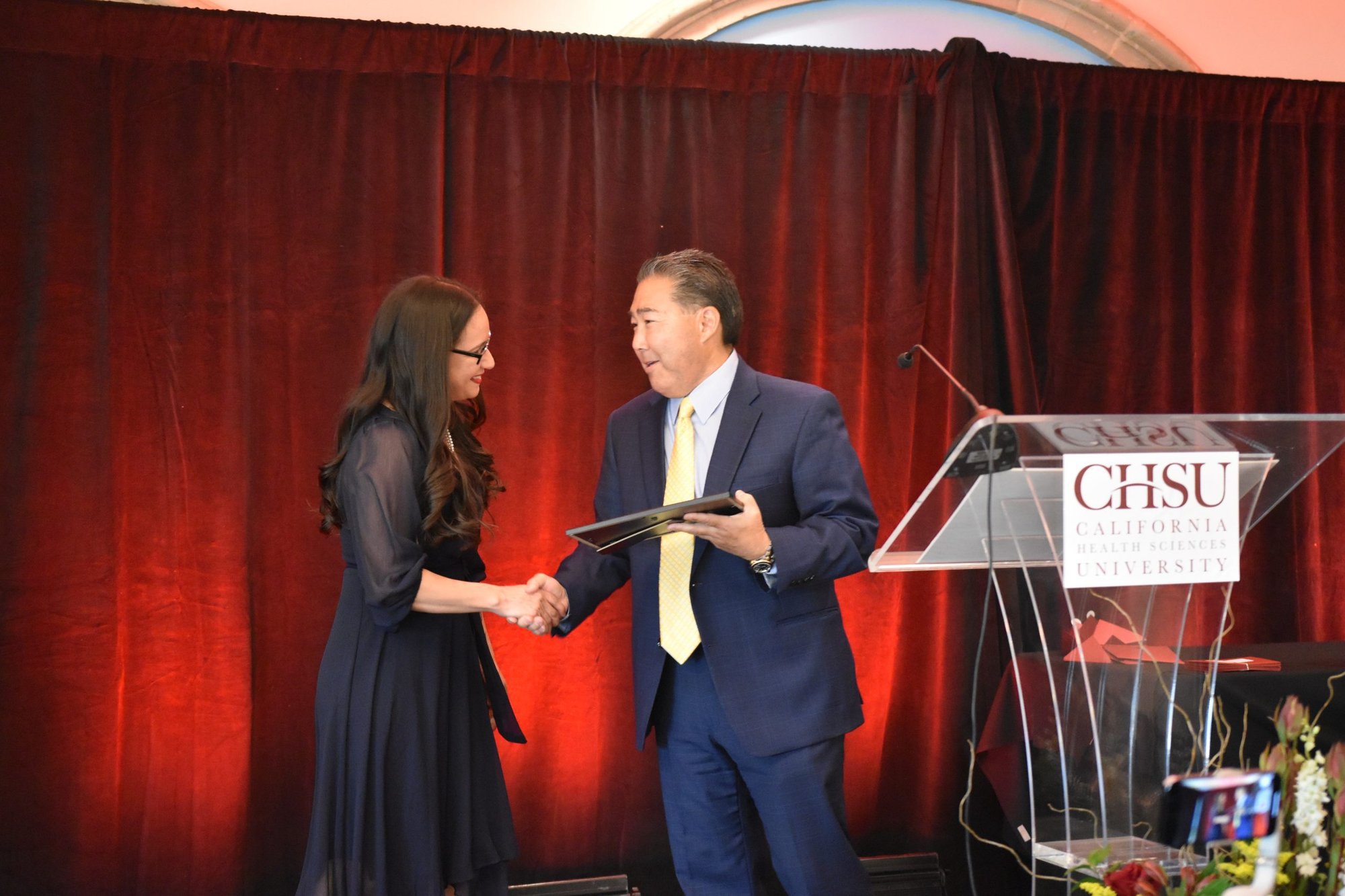 Find out more about the Granville story.