Canvas Collection at Deauville East
N Locan Ave. & Moody Ave., Clovis, CA 93611, USA ·
Canvas Collection at Deauville East
Our First Canvas Neighborhood at Deauville East
For the first time ever, the Canvas Collection line of homes are now available at Deauville East. Our Canvas Collection homes provide the perfect space to live in your own work of art. These brand-new floor plans merge all of Granville's expertise and signature elements into a more affordable and efficient home. The Canvas Collection features classic architecture with modern touches, Granville Eco-Smart technology, and plenty of designer options.
Dry Creek Elementary (K-6)
Alta Sierra Intermediate School (7-8)
Buchanan High School (9-12)
Canvas Collection at Deauville East
The city of Clovis takes pride in its many amenities geared towards those with an active lifestyle, which is exemplified by the city's parks and trail system. Clovis currently boasts over 285 acres of unique city parks and trails, cementing its reputation as the Central Valley's playground.
Deauville East residents also enjoy the convenience and variety of restaurants, grocery stores, and shopping that Clovis has to offer. Just minutes away you'll find shopping centers like Old Town Clovis, Windmill Marketplace, Clovis Crossing, and Sierra Vista Mall.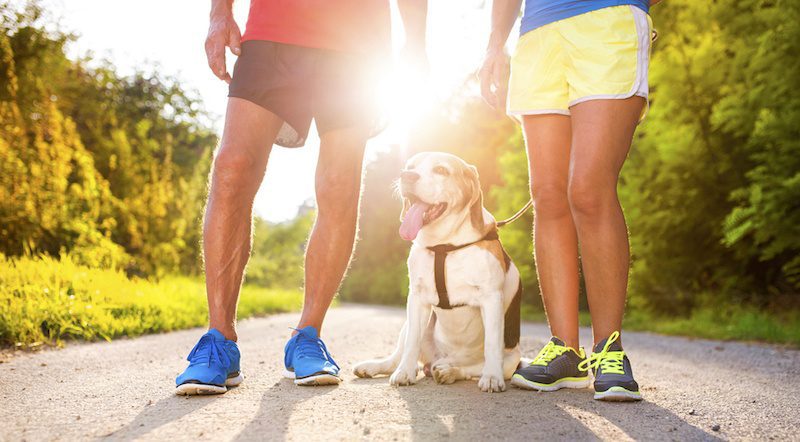 11301 N. Alicante Dr. Fresno, California, 93730
Tuesday - Sunday: 9:30 a.m. - 5:30 p.m.
Monday: 12:00 p.m. - 5:30 p.m.
Aria, Avery, Bella, Cali, Pasatiempo