The Granville Experience begins long before we hand you your keys. Granville has pioneered a 5-step buying process that guides you through finding, selecting, building, and maintaining your home. It doesn't matter whether this is your first home or your fifth, we want you to know that you have a partner in your corner; an expert that knows how to build and maintain a home to the standard that you have come to expect from Granville. In our eyes, we don't simply build houses, we build relationships. So we will do everything possible to insure you find a home that allows you to live better… To live the life you deserve.
The Buying Experience
Video Playlist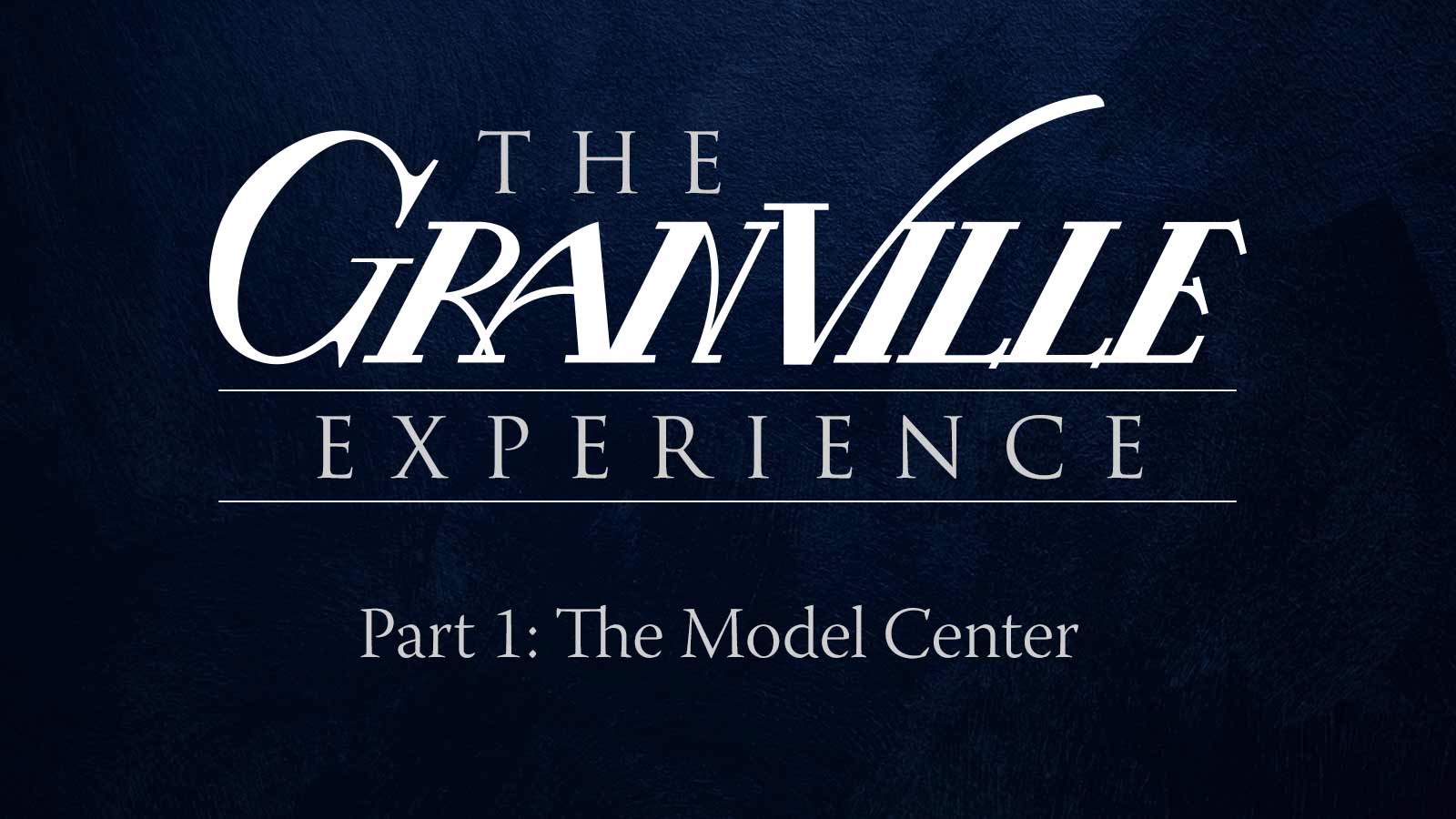 0:43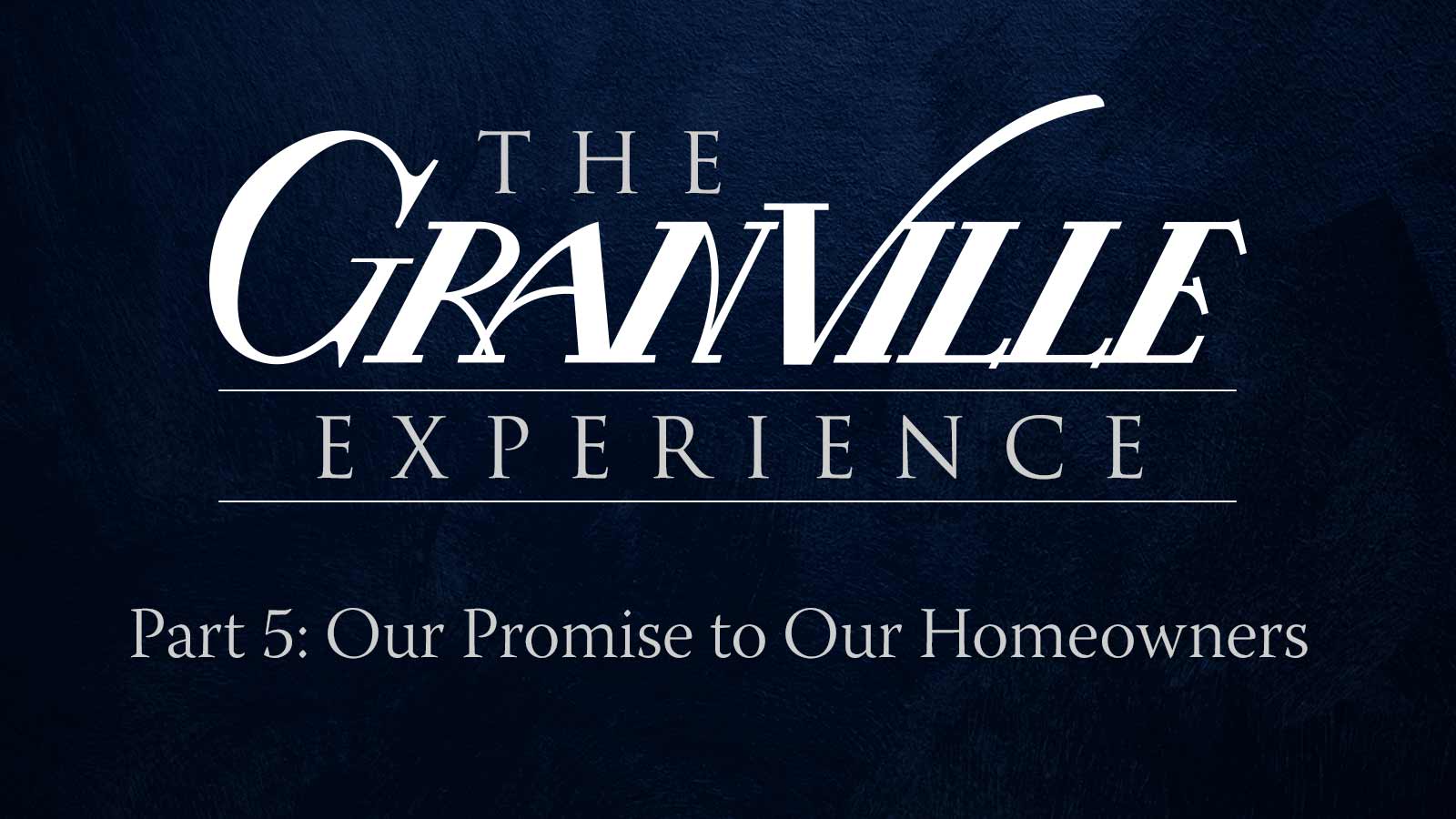 1:06
Granville Home Maintenance
Video Library
How to shut off the water to your home
My garbage disposal is not working!
How to maintain your windows
How to lubricate door hinges
How to clean your dishwasher filter