Ventana Hills Dr, Clovis, CA 93619, USA
Semi-Custom Estate Homes on 2+ Acre Home Sites
Immerse yourself in the true serenity of nature and hillside living at Ventana Hills. You'll be surrounded by majestic oak trees, rolling green hillsides and breathtaking views of the city below. With 70 acres of serene open space and a meandering trail system for walking, biking or jogging, you'll have every opportunity to venture out and connect with nature. Committed to environmentally responsible design, Granville Homes took extra care to preserve the native oak trees and natural terrain of this community. From inception, Ventana Hills has been carefully designed to minimize impact on the surrounding environment that blends in harmony with your lifestyle.
The Parker and Benton are Now Available at Ventana Hills
This is your chance to own a Parker or Benton at Ventana Hills. Homes are limited to certain lots.
See agent for the most current information.
Nestled in the rolling hills, Ventana Hills has been designed with walking trails that blend seamlessly with the surrounding landscape. Extra care has been taken to preserve the native oak trees and natural terrain and to provide upwards of 70 acres of open space. For those who venture out from the haven of Ventana Hills, recreational activities abound nearby. Golf, fishing, and water activities are moments away at Millerton Lake and Brighton Crest Country Club. In addition, the resort communities of Shaver Lake and Huntington Lake are a short drive up the mountain, providing exceptional snow skiing, sailing, fishing, and more. With all that Ventana Hills offers, the phrase "just minutes away…a whole world apart" certainly fits.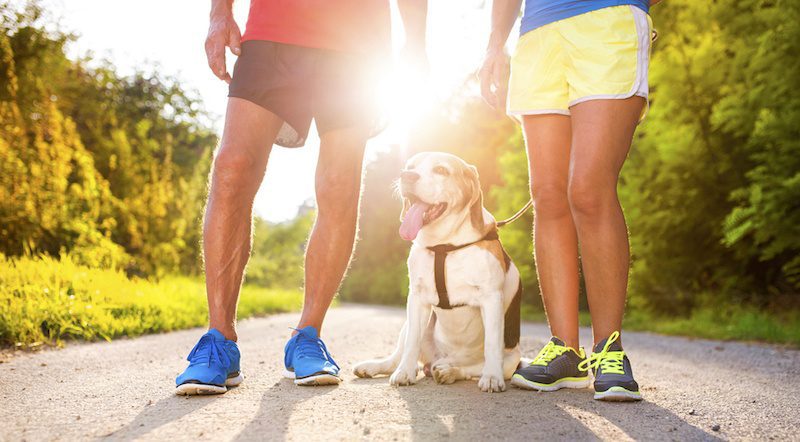 20025 Ventana Hills Drive, Clovis, CA 93619
Saturday & Sunday: 10:00 a.m. to 5:00 p.m.
Other days and times available by appointment