Granville at Millerton, Entrance at Lakeridge Dr. & Goldfinch Ln., Friant, CA 93626
Where nature meets community.
Granville at Millerton offers the peaceful tranquility of country living, while still being located just minutes from the conveniences of the city.
Spend your evenings under the stars feeling the breeze, away from the bright lights of the city, and enjoy mornings watching the sunrise over the Sierra Nevada Mountains.
Valley Oak Elementary School
Kastner Intermediate School (7-8)
Clovis West High School (9-12)
GRANVILLE'S FIRST ALL-ELECTRIC COMMUNITY
California construction regulations have been evolving over the past few years to meet the state's climate goals. In anticipation of these new regulations, and to continue our goal of building healthier homes with the latest construction techniques, Granville has designated Granville at Millerton as the first community to launch our All-Electric homes.
We believe that these homes will save our homeowners money while maintaining a healthier environment indoors and reducing our homes' carbon footprint.
Perfectly situated in Central California, you are within a couple of hours of several breath-taking National Parks, the relaxation of the Central Coast, or even the vibrant city life in San Francisco or Los Angeles. Take a day trip to Yosemite, hike through a Giant Redwood forest in the Sequoia National Park or enjoy boating and fishing at nearby Millerton Lake. In the winter you can hit the slopes at several world-class ski resorts just a short drive away. Granville at Millerton, the life you deserve.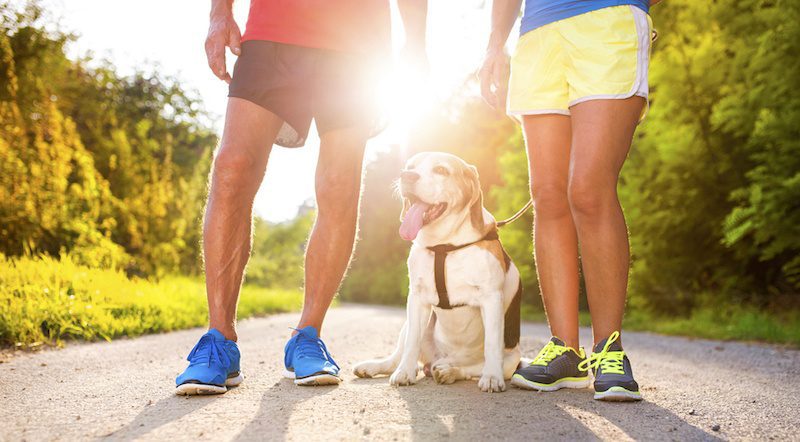 1124 Sophie Drive West, Madera, CA 93636
Thursday - Sunday: 9:30 a.m. - 5:30 p.m.
Monday: 12:00 p.m. - 5:30 p.m.
Closed Tuesday & Wednesday