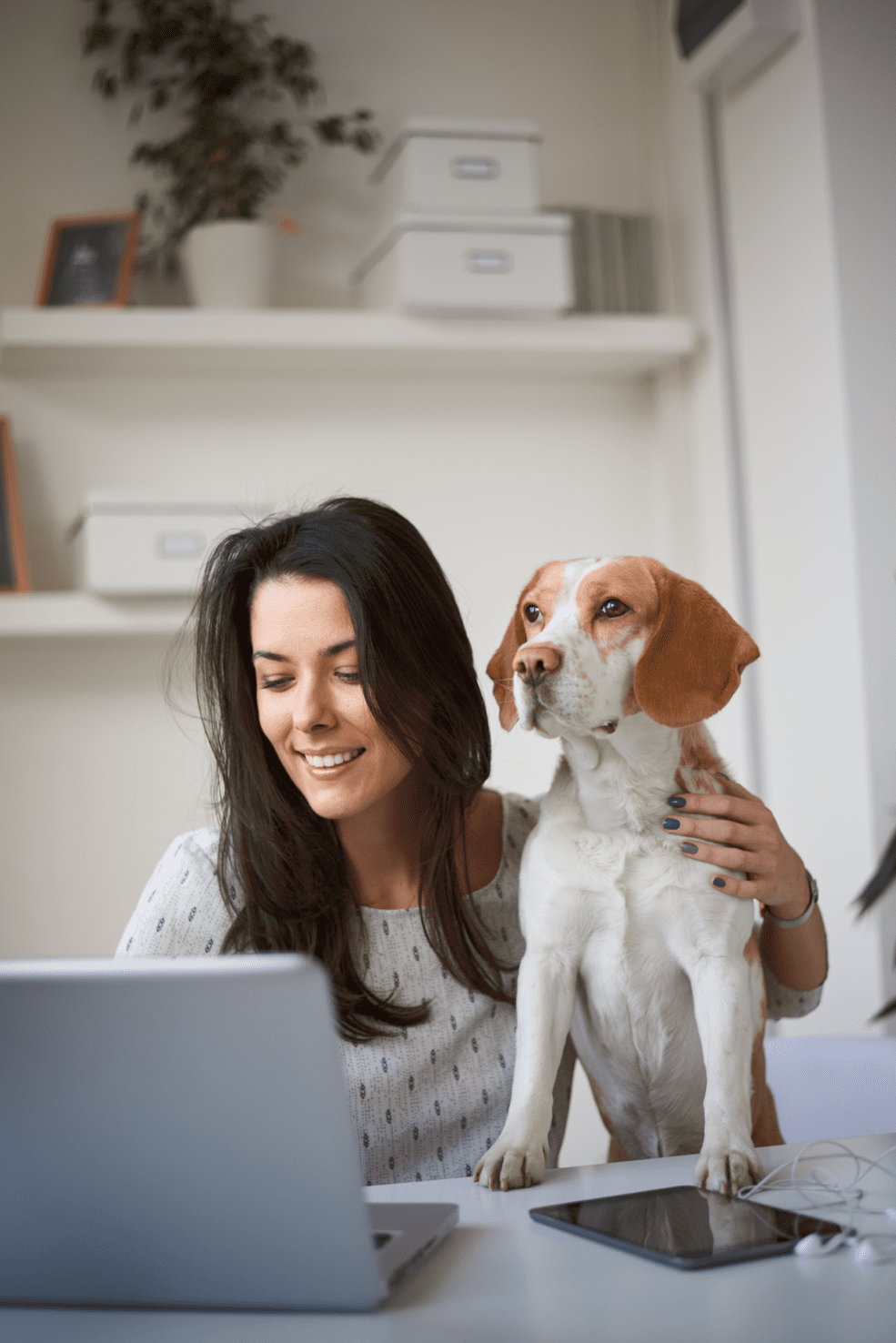 Have QUestions? We have answers.
Become a granville insider.
Stay up to date on all things Granville: events, information, announcements and special offers.
(Granville Homes respects your privacy and will not share your contact information.)
ADDRESS: 1306 W. Herndon Ave., Suite #101, Fresno, CA 93711
Granville Homes is always looking for talented individuals to join our team. If you are seeking a rewarding and challenging career with the Valley's premier local builder, please explore our open positions.