N Grantland Ave. & W Ashlan Ave., Fresno, CA 93723, USA
PARC WEST IS NOW SELLING!
Granville's long-awaited return to West Fresno is finally here! Parc West is Granville's newest community, offering our Traditional series of homes on full-sized lots. With Justin Garza High School and the eagerly-anticipated Veterans Boulevard just around the corner, and an expansive community park with plenty of amenities, Parc West is the ideal community for an active, growing family.
Sign up to receive community updates and notifications of new releases.
Harvest Elementary School
Glacier Pointe Middle School
Located adjacent to Central Unified's educational complex, featuring Deran Koligian Stadium and the brand new Justin Garza High School, the Parc West community was designed with growing families in mind. Future plans for the community include a large park with plenty of amenities and a walkable retail marketplace. Residents will have easy commute access via the upcoming Veteran's Boulevard Exchange, and will enjoy the excellent dining and shopping options available at the nearby  Marketplace at El Paseo.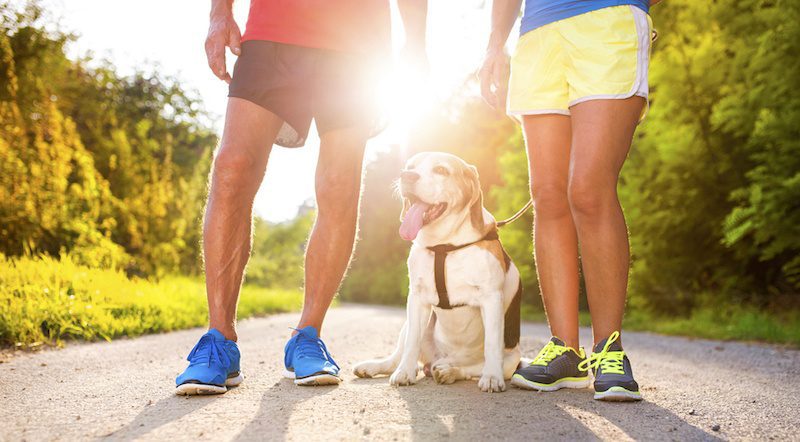 2745 N Armstrong Ave., Fresno, CA 93727
Thursday - Sunday: 9:30 a.m. - 5:30 p.m.
Monday: 12:00 p.m. - 5:30 p.m.
Closed Tuesday & Wednesday