N Alicante Dr. & E Via Vigneto Dr., Fresno, CA 93730, USA ·
Granville's Newest Canvas Collection Neighborhood is Nearly Sold Out
Don't miss out - only 4 homes left!
Granville's latest Canvas on the Bluffs neighborhood at Copper River Ranch features the beautiful Canvas Collection line of homes. This gated community on the northwest side of Copper River offers that additional level of security you want with limited traffic and restricted access to non-residents. Living in the Canvas on the Bluffs neighborhood means you get to enjoy a community park with a children's playground, picnic tables, and outdoor barbecue area, front yard maintenance, and all of the perks of a community meticulously maintained by a Home Owners Association. Not only that, Copper River Ranch is located within the award-winning Clovis Unified School District, and just a 1/2 mile walk away from Fugman Elementary. These Canvas floor plans merge all of Granville's expertise and signature elements into a more affordable and efficient home while still giving you the beautiful surroundings and amenities that come with living at Copper River Ranch.
James S. Fugman Elementary (K-6)
Granite Ridge Intermediate School ( 7-8)
Clovis North High School (9-12)
Surrounding the prestigious Copper River Golf Course, this community boasts breathtaking views of the San Joaquin River and Bluffs, the Sierra Nevada mountains and the nearby foothills. As a Copper River resident, you will enjoy more than eight miles of extensive walking trails that connect with the Eaton and Sugar Pine regional trails, as well as having the convenience of fitness, recreation, culinary and shopping venues just minutes away. It is also located in the award-winning Clovis Unified School District, giving you access to Clovis North schools Fugman Elementary, Granite Ridge Intermediate, and Clovis North High School.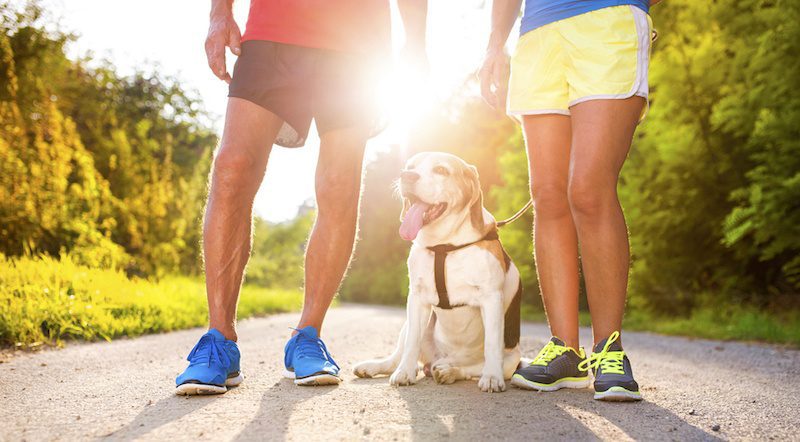 Tuesday - Sunday: 9:30 a.m. - 5:30 p.m.
Monday: 12:00 p.m. - 5:30 p.m.
Aria, Avery, Bella, Pasatiempo