Featured Quick Move-in Homes
Save an additional $5,000 on these homes from Monday, May 29th - Sunday, June 4 only.
Don't miss out! Weekly specials are offered on top of any current community promotions (if available). Must receive funding from Granville Home Loans to qualify for bonus incentive.
Additional restrictions apply; visit a Granville model center or call (559) 445-9000 for details.
The Valley's Most Awarded
"Granville Homes was established in 1977. Since then, we've built over 7,000 homes. Much of my team has roots here in the Central Valley and we're passionate about serving and giving back to our local communities. We operate with superior construction standards with the goal to produce a quality home with timeless architecture. Folks will buy a Granville because our homes and neighborhoods age like fine wine. The more mature they get, the more attractive and valuable they become."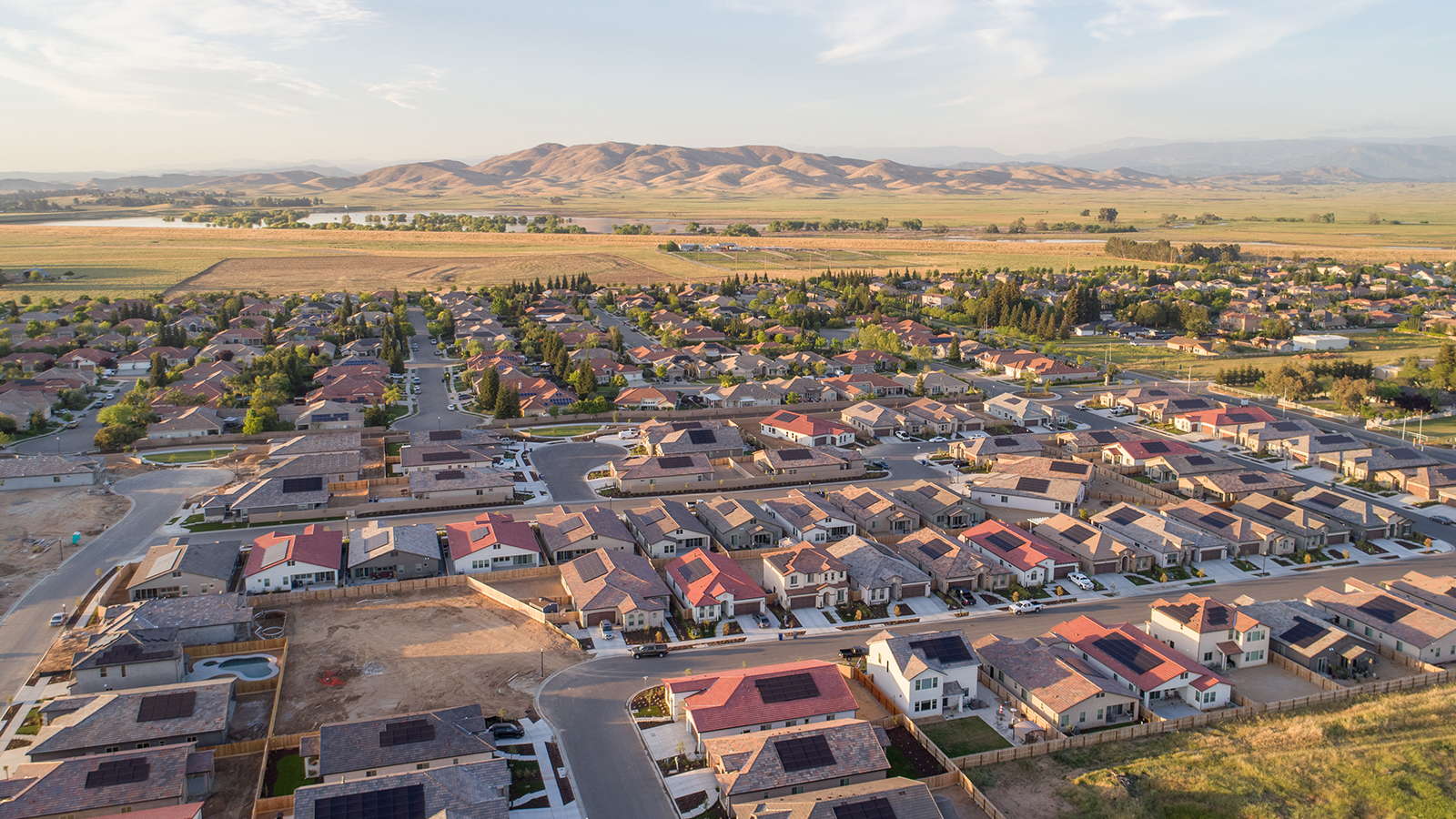 "We want to deliver the best quality of life possible to residents in the Central Valley. It is our hope that we can make this area a better place to live, work and play." 
you're invited! - lunch and learn
Get tips and advice from local real estate and lending experts and make your dreams of owning a new home a reality during this fun and informative free seminar. From repairing your credit and avoiding common homebuying pitfalls to determining what special financing programs you may qualify for, our team is here to answer all of your questions and put you on the road to home ownership.
Plus, Home Technology Experts will be on hand for a Q&A about all of the latest advances that make today's homes smarter than ever before.
Get the real reviews from your neighbors
Nothing makes us happier than hearing how much a homeowner loves their Granville. If you want to know what it's like to be part of the Granville family, take the tour through these experiences.

"Being first time home buyers we always heard about how stressful buying a house can be and with Granville they put the fun and excitement back in buying!"
- Jasminka & Goce Strbevski

"I drove out and met Jan at the models, walked through and I knew this is it! It was perfect and I was sold right then and there."

"…Granville has given me a home-buying experience that I wish on everyone who ventures to buy a home."

"After looking at many homes, new and used, nothing compares to Granville!"
- Jesse & Jessica Mendoza
"The purchase of our Granville was such a great decision. The value we received for the price we paid and the energy efficiency of the home enable us to do so much more with the money we have saved. We love our Granville!"

"Thanks again for making our engagement memorable!"

"After viewing almost every builder in Fresno, we have found the attention to detail Granville puts into their homes is unmatched. We truly believe we have found our dream home and could not be more pleased with the Granville team. Thank you!"

"My June 2010 PG&E bill was only $54. I was hoping it would be low, but I had no idea it would be that low! I was so happy!"

"We wanted to buy from a builder with a name we knew, a name we could trust!"

"We are 100% satisfied with our Granville Home and the Granville team is amazing!"

"We were very impressed with the construction and the employees. We decided to downsize, so we looked at ALL of the new homes that were being built in Fresno. The best homes we looked at were Granville."
- James & Ginger Fullbright

"My PG&E bill was only $19.89! I love my Granville home."