Important COVID-19 Information
The COVID-19 pandemic has presented many challenges to the construction industry at every level, from the availability of materials to a shortage of manpower. This has impacted not only the timeline for completing the construction of our homes, but also the time in which the Granville Homes Customer Care Team can schedule your in-person repair appointments. Back-ordered product, repair timelines, and the scheduling and status updates of work orders are all taking substantially longer than usual. You can read more about these industry-wide shortages and the areas they impact here. These issues, along with the fact that we are experiencing higher than usual call volumes, mean that our response times may take up to 3 business days for non-emergencies. Please know that our homeowners and their families are always our top priority, we are working diligently to respond to any and all service requests in a timely manner.
WHAT SETS OUR CUSTOMER CARE APART?
Our Customer Care Team is committed to providing exceptional customer service to all homeowners.  We offer 24/7 emergency on-call service, an extensive homeowner guide, how to videos and reminders to assist our homeowners in taking care of their home. 
Regardless of the age of your home, or whether or not you purchased the home from Granville we will always be available by phone or email.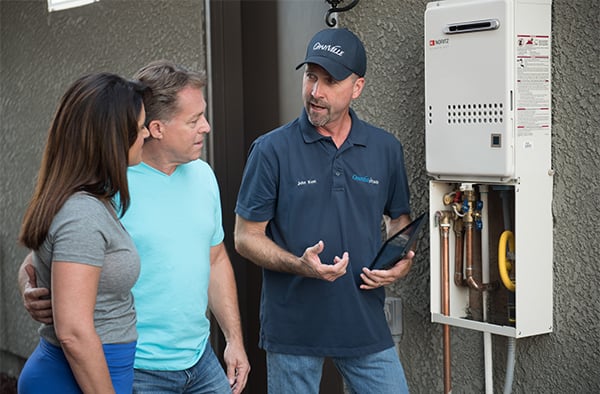 Your Granville
Homeowner Portal
The Granville Homeowner portal is available 24/7 to assist you in submitting service requests, viewing information about your home, and providing maintenance reminders.
Upon close of escrow you will receive an email to register for an account.  If you need assistance accessing the portal or setting up an account please contact us at: granvillecustomercare@gvhomes.com or call (559) 268-2000.
ADDRESS: 1306 W. Herndon Ave., Suite #101, Fresno, CA 93711
Note: Homeowners with access to the Homeowner Portal are requested to use the portal to submit any warranty requests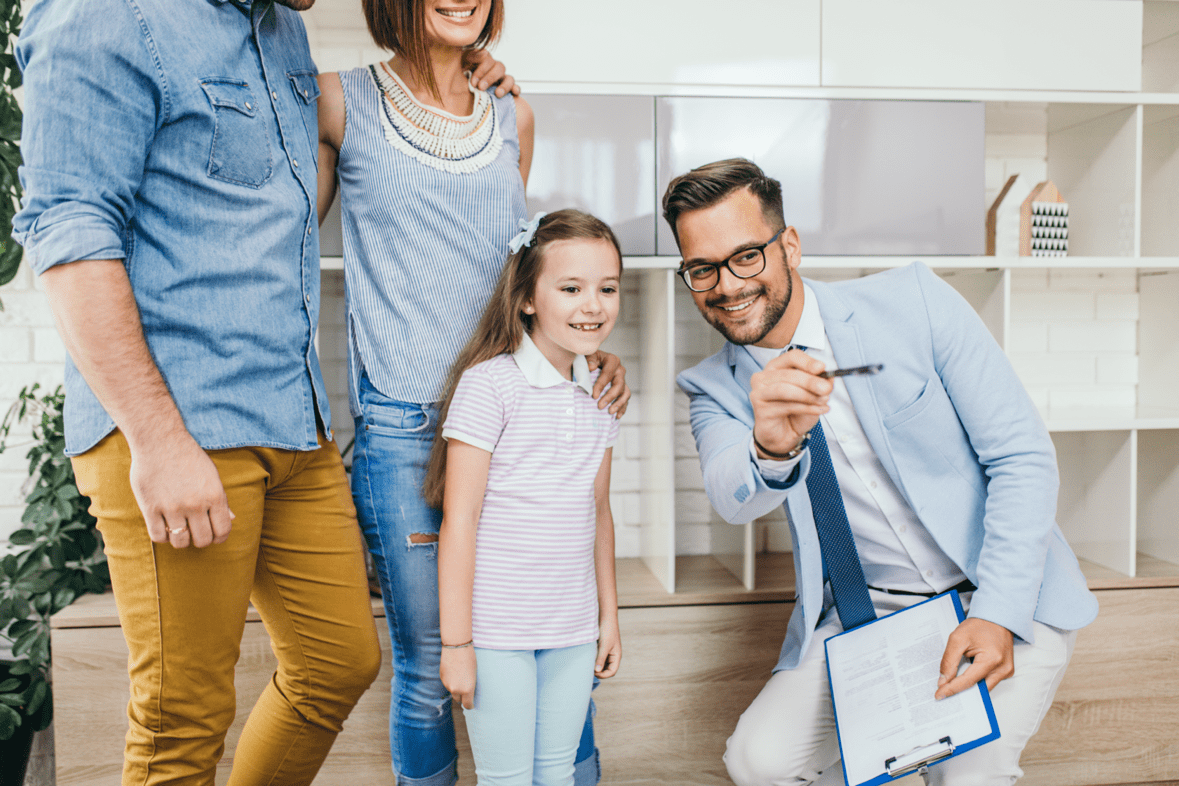 Frequently asked questions
Granville Home Maintenance
Video Library
How to Clean Your Sprinkler Drip System Filter
How to clean your hood vent screen
How to Clear Your Landscape Drain Lines
How to Shut off the Water to Landscape
How to Make Adjustments to Your Toilet Paper Holder
How to Change the Battery in My Kwikset Kevo Lock
Let us take the hassle
out of home maintenance
When it comes to home maintenance, why not leave it to the experts? The Granville Care Package is a customizable menu of services that covers the key elements of your required home maintenance, including roof and rain gutter clean-up and inspection, plumbing inspection, inspection and replacement of your HVAC filters and your tankless water heater flush. Services are available individually or as a discounted package.
For details and pricing, contact the Granville Customer Care Department at (559) 268-2000 or email granvillecustomercare@gvhomes.com
Good Friends...
Make Great neighbors!
check out Our Referral PRogram
At Granville Homes, referrals are the sincerest form of flattery. Your referrals are what helped us become the #1 builder in the Central Valley. Just for sending your friends our way, we'll give you $500, and your friend buying a Granville home will receive $1,000 that they can use toward designer upgrades. Plus, we will increase your reward to $2,000 if you submit your referral on or before June 30, 2023! And remember, there is no limit to the number of friends you can refer – the more you refer, the more you earn!
Some restrictions apply; for details, please view our printable referral form.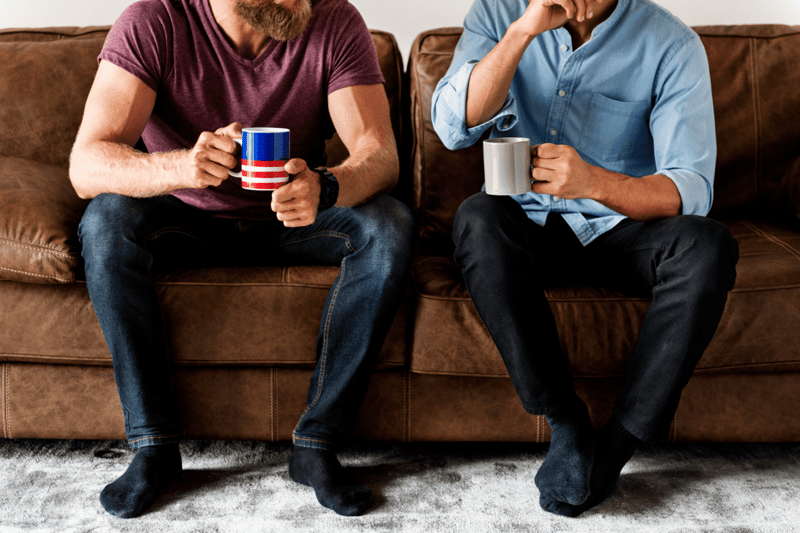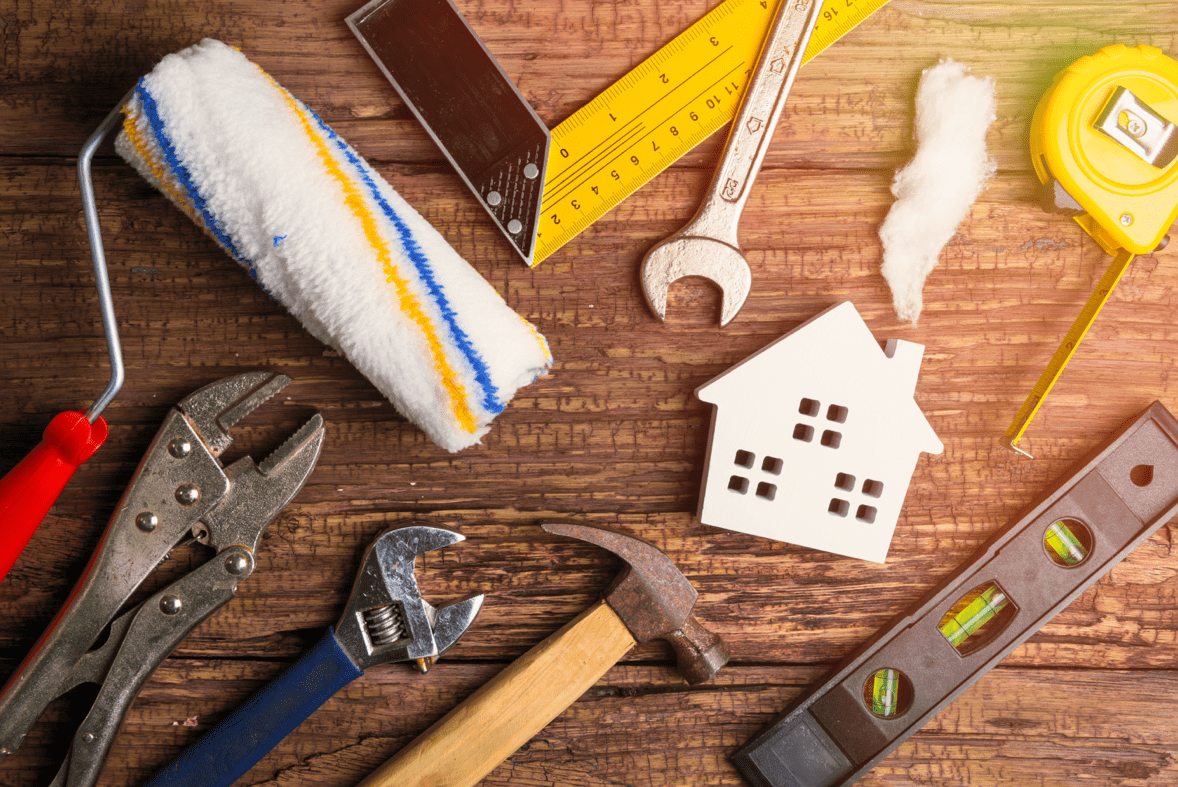 CAUTION
Failure to use manufacturer authorized contractors may void warranties. See your Homeowner Guide or call Customer Care at (559) 268-2000 for authorized vendors.
Protect the Quality and Performance
Of your Granville Home
Important Maintenance Procedures.*
* These are suggested maintenance procedures. Home maintenance is an important homeowner responsibility. Please refer to your homeowner guide for specific questions and concerns, or contact the Granville Customer Care Department at granvillecustomercare@gvhomes.com
Leave your home repairs to the experts!
View our GV Handyman program
Granville's team of skilled technicians are now available to help with your personal home maintenance and repair projects.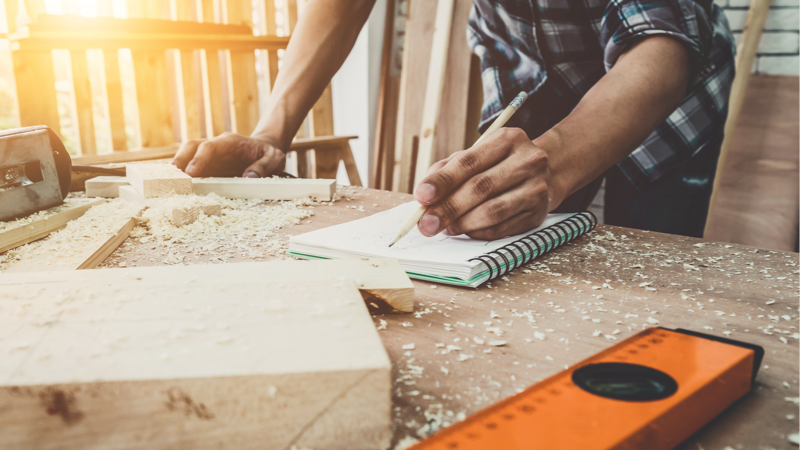 FresGO! is a free, easy to use, real-time app transforming how Fresno solves issues. Report infrastructure and non-emergency public safety issues such as graffiti, broken sprinklers, potholes and more from your smartphone or computer. This multi-lingual application automatically routes the report to the proper department and notifies you as soon as the problem is resolved!