Why should you chose a Granville?
Your home is one of the most important pieces of your life. That's why we focus on building homes and neighborhoods that are beautiful and unique, along with making sure these communities are sustainable and foster responsible growth. When you join the Granville family, you join a legacy.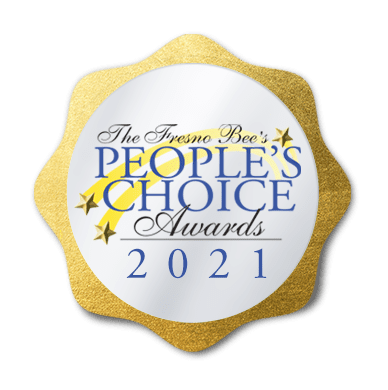 Voted #1 Best
new HomeBuilder
14 Years in a row!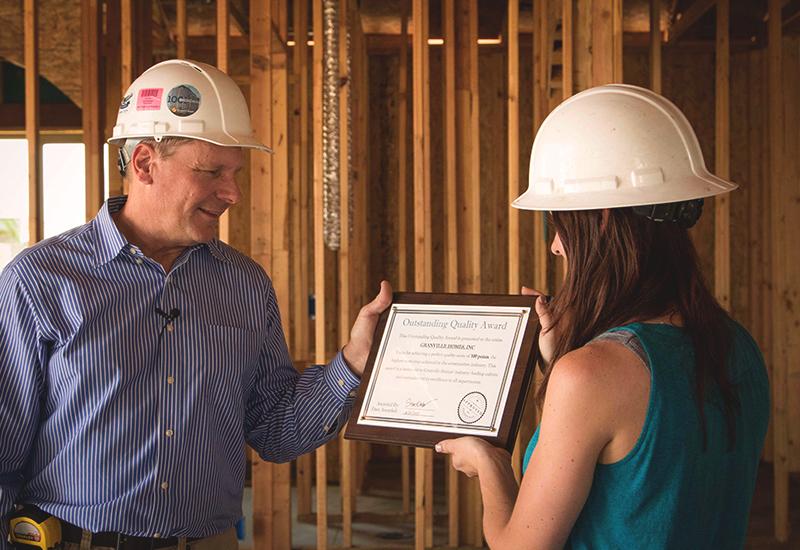 The Granville Advantage starts with a strong foundation, excellent construction and an expert in-house Quality Assurance department to back it all up. Before you ever move in to your home, our team is working diligently to make sure every aspect is exactly as it should be. Once every home is completed, a third-party inspection is conducted, going above and beyond industry standards.
With you every step of the way.
When you choose Granville, you choose to make your home with us. We don't take that lightly. That's why we stand behind every home with an amazing warranty and Customer Care team. With a 24/7 emergency help line, super-fast response time to any questions or issues, in-home tutorials with trained experts, and much more. We are steadfastly devoted to each and every homeowner, and our devotion continues long after you move in. As one Granville resident put it, our Customer Care team's service is "second to none."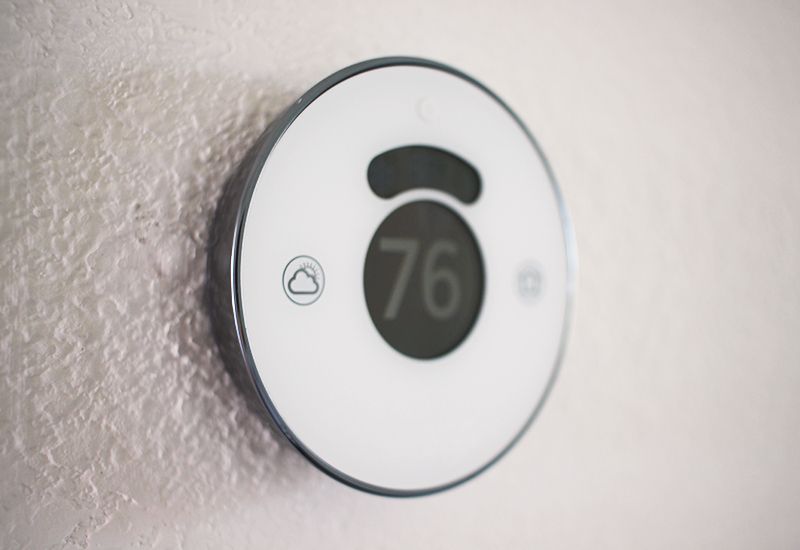 The Newest designs, features
and products available.
Our innovative spirit is at the core of every home we build. Granville is constantly working to bring you the newest designs, features, and products available on the market. Granville's cutting-edge GV Logic technology package keeps your finger on the heartbeat of your home with the touch of a button, giving you complete control of your home. Locks, temperature, alarm – control everything from your smart phone or tablet. It's security and home automation like you've never had before.
We focus beyond the walls
of our developments.
At Granville Homes, we don't just build homes, we build communities. And that goes beyond the walls of our developments: We focus on giving back to those in need, both locally and globally. From building and raffling off the Granville Home of Hope, to funding educational endeavors and art programs, to lending a hand to the hungry and down-trodden on our streets, Granville is dedicated to improving the lives of those who need it most – including our furry and feathered friends!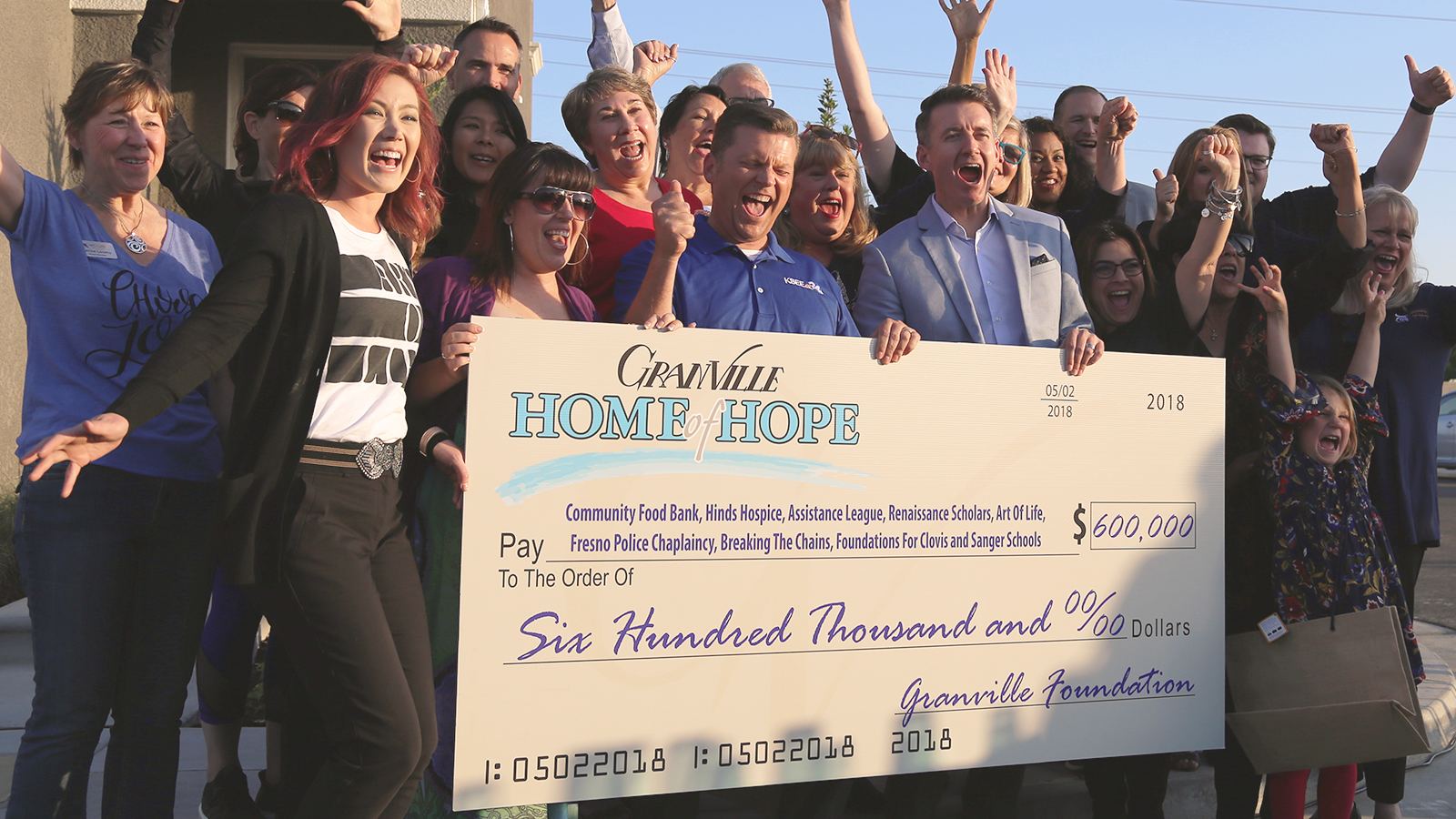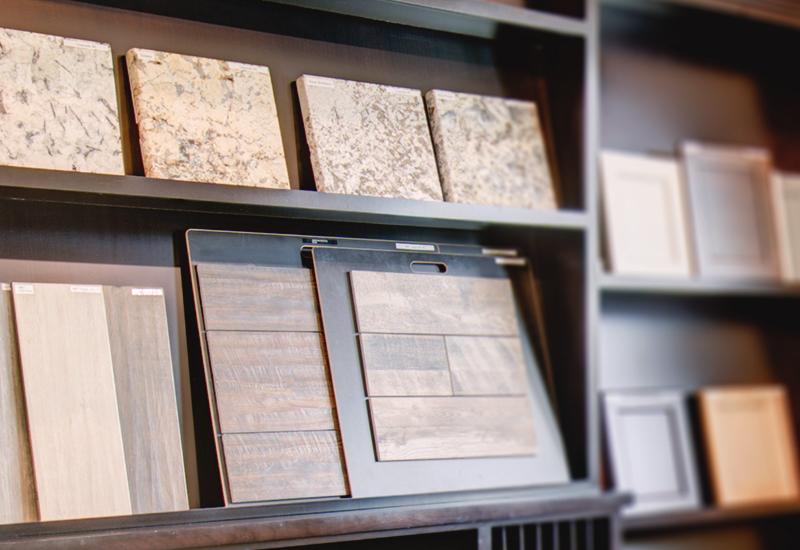 The Newest designs, features
and products available.
Colors, flooring, paint, counters… the list goes on. You may be surprised to find out just how many amazing design features come standard with your home, and upgrades and options only get better. Every detail in your Granville Home is hand-picked by an expert team of interior designers who help you build your dream home. Our team sources nothing but the best materials with cutting-edge aesthetics, so your home will be both beautiful and timeless.
Choose a Homebuilder
who stays ahead of the curve.
Our building techniques aren't just ahead of the curve, they also save you money while preserving precious resources. With Granville Eco-Smart features, each home is up to 30% more efficient than other new homes, keeping each home's energy footprint substantially lower than average. We also act as good stewards by recycling waste created during construction – 80- 90% of our construction waste is sorted and recycled.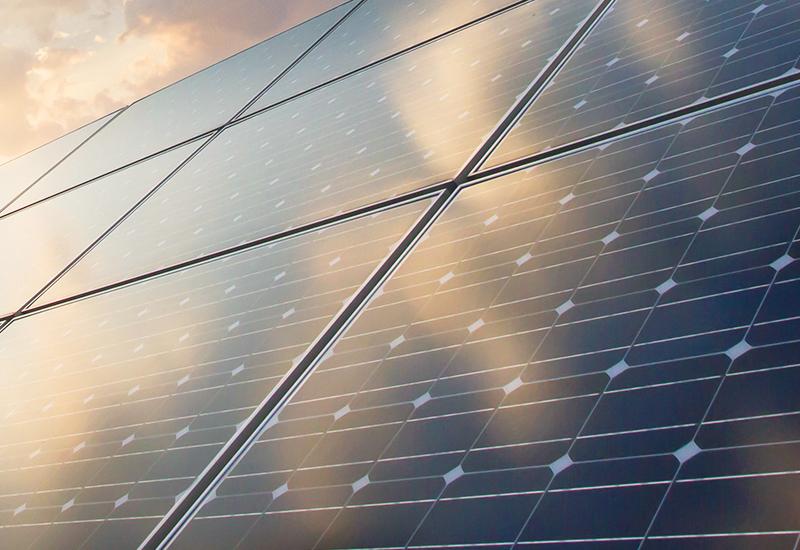 Your Granville Story is Waiting.