Making your move might be easier than you think.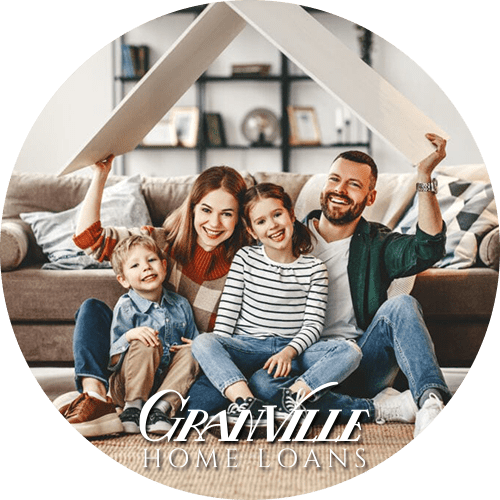 The Home Loan Experience... Designed Around You
Granville Home Loans was established to simplify the home buying process by providing value and convenience to our customers. We are intimately familiar with the new home lending process, and we have established relationships with multiple wholesale providers to find you the best loan for your needs at the best rate.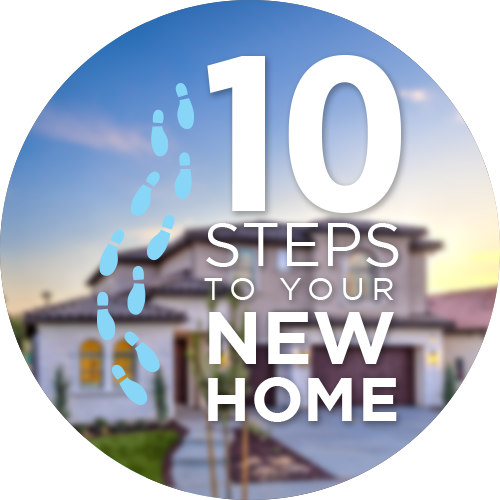 When you decide to build your home with us, Granville makes every step simple and transparent. Our streamlined process will get you from contract to keys as quickly as possible. Follow along with this quick guide and you'll know exactly what to expect.


Why A New Home Could Mean Savings
We know you might be able to find a pre-owned home for a little less than you'd pay for your Granville, but learn why new might be a better choice. From energy costs to tax deductions, the real costs could surprise you.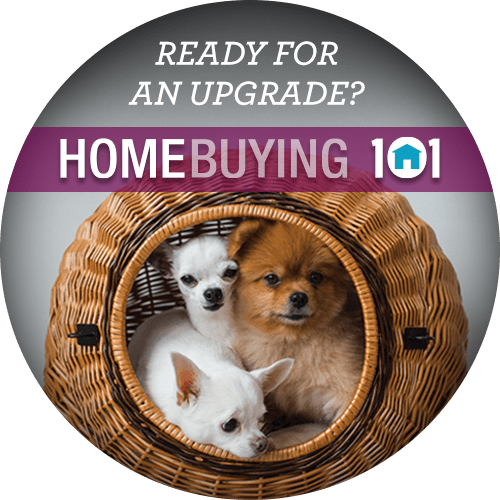 Free Home Buying Advice From Local Experts
Buying a home is one of your biggest financial decisions, but it doesn't have to be stressful. At our monthly Home Buying 101 seminar, you can get real answers from local experts as they break down mortgages, credit scores, solar & more.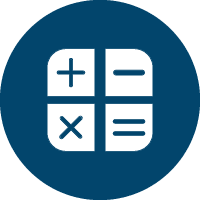 View our video series on buying a home.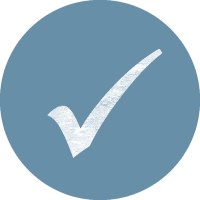 Get pre-approved with a Preferred Lender.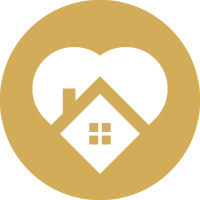 Why you should choose a Granville?
View our video series on buying a home.