Custom Lots: Imagine the Possibilities.
Fairway views, hillside retreats, quiet mountain getaways – with our custom lots, you have even more choices about where and how you'd like to build your home. Go for completely custom construction, or streamline your dream with Granville's painless Semi-Custom construction process.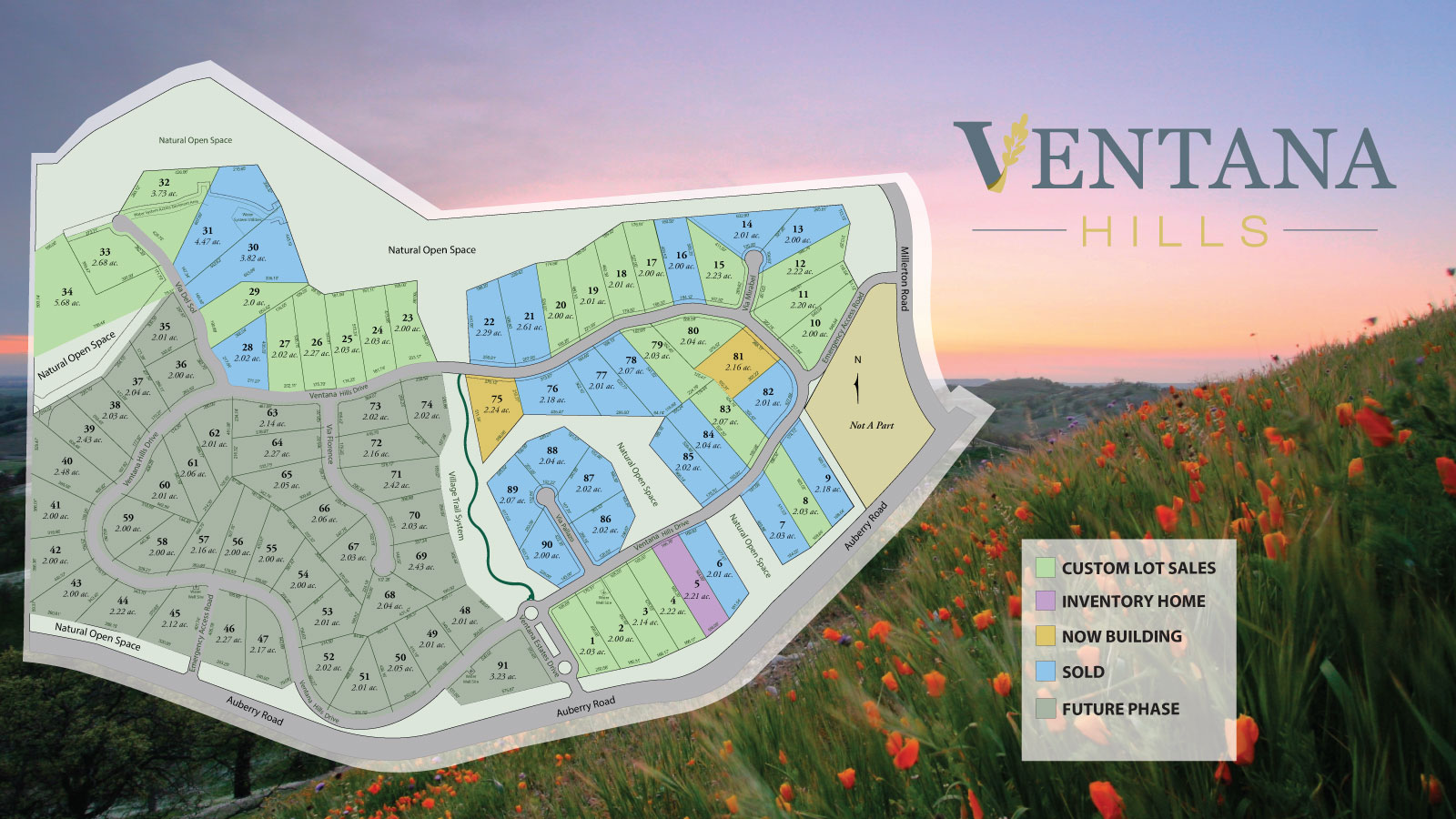 If you would like Granville to build on your custom lot, Ventana Hills offers the following plans. Pricing estimates include the lot and new construction, so costs will vary based on lot selection and options.
For more information contact our Estates Sales agent, Kevin Mareverwa, at (559) 977-2032 or email him at kevin.mareverwa@gvhomes.com
Let us help with your questions.