6347 E Harvard Ave.,Fresno, CA 93727
There's Still Time to Choose Your Options
This home is still in a stage of construction where you can still choose your flooring, countertops, backsplash, tile shower wall and interior paint color options.
*Price currently reflects home with standard options. Advertised price is subject to change based on selected options.
Virginia R. Boris Elementary (K-6)
Hirayama Elementary School (TK-6; Opening August 2024)
Reyburn Intermediate (7-8)
Clovis East High School (9-12)
Home Features
Modern Spanish Exterior
Home Office
Upgraded Stone Maple Shaker Cabinets
Upgraded Cabinet Hardware
Upgraded Minuet Quartz Kitchen Countertops
Upgraded Full Tile Kitchen Backsplash
Miami White Quartz Bathroom and Laundry Room Countertops
Upgraded Nook Cabinet Countertops
Upgraded Wood Plank Tile Floors
GV Eco-Smart Technology
and Much More!
2745 N Armstrong Ave., Fresno, CA 93727
Thursday - Sunday: 9:30 a.m. - 5:30 p.m.
Monday: 12:00 p.m. - 5:30 p.m.
Closed Tuesday & Wednesday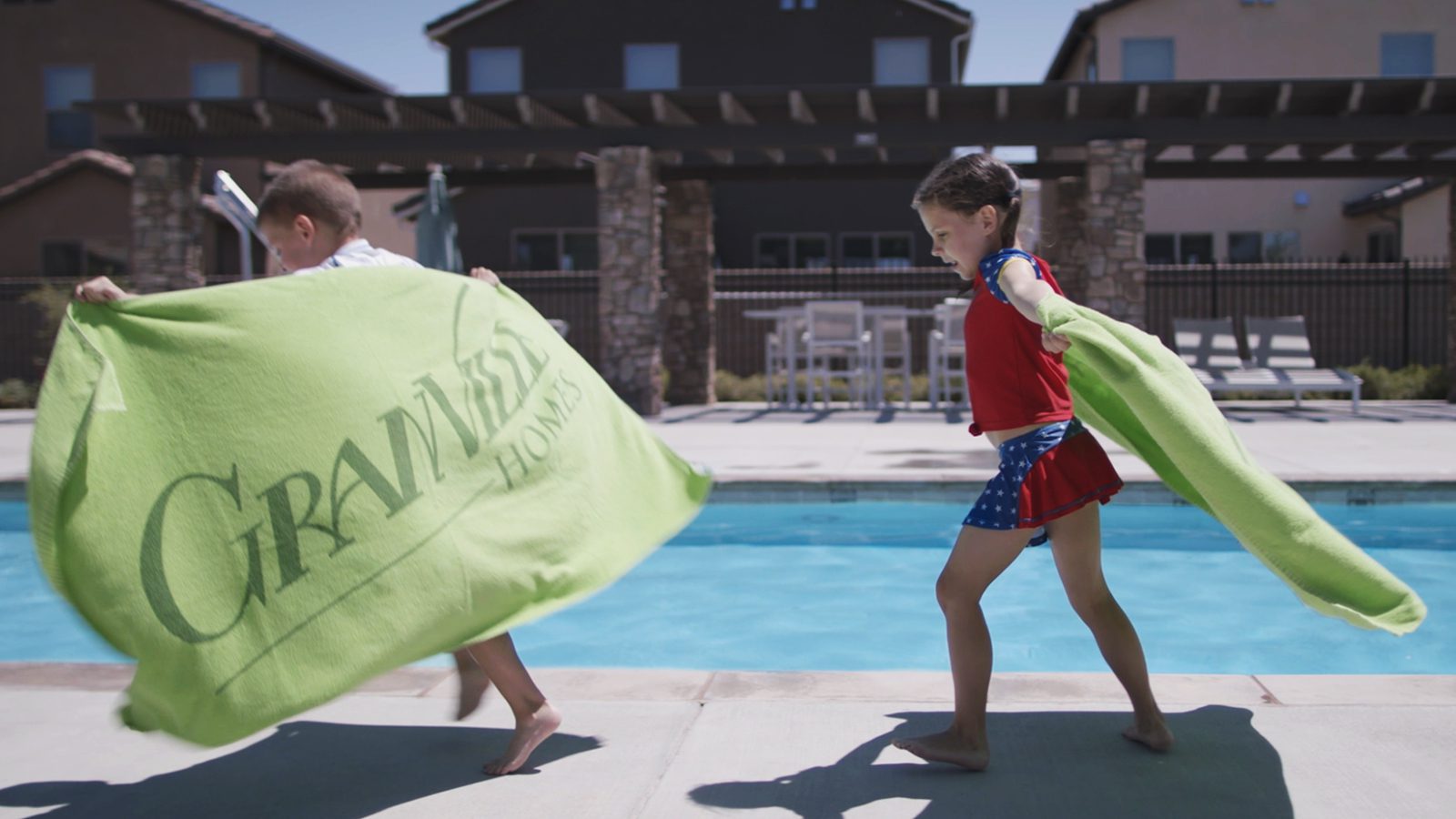 Thursday - Sunday: 9:30 a.m. - 5:30 p.m.
Monday: 12:00 p.m. - 5:30 p.m.
Closed Tuesday & Wednesday
Rendering and floor plans are artist interpretations, not exact replications. Granville Homes reserves the right to alter prices, plans and features without notice or obligation. Exact dimensions are subject to change. Floor plan options may not be available at all communities. See a Granville sales agent for most accurate and current information.

Homes are equipped with a photovoltaic system [Solar] with a 20-25 year lease the buyer will assume. Pricing will vary based on system size and production. For more details speak to a Granville Sales Agent.